Braves Country Battles - Georgia Baseball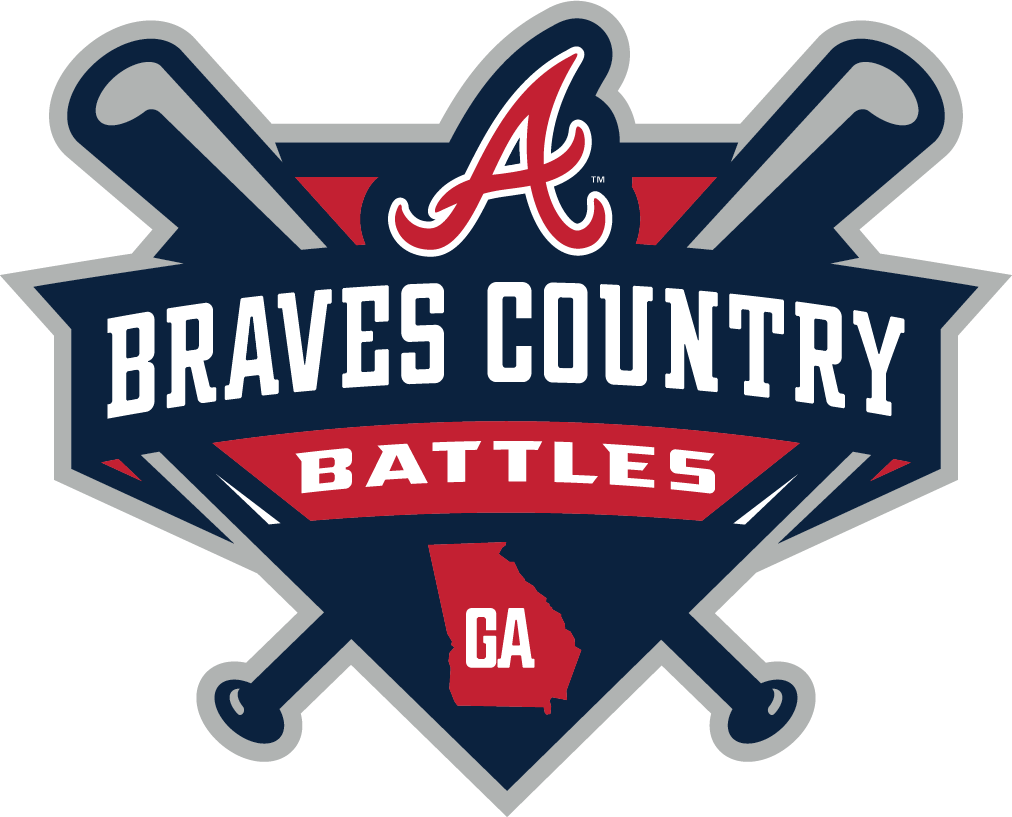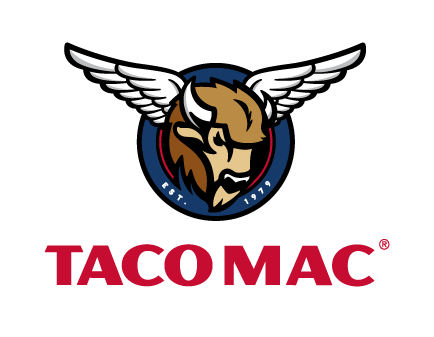 Braves Country Battles: Georgia presented by Taco Mac

The Atlanta Braves will be bringing youth tournaments to each state in Braves Country, as a part of our Growing the Game initiative. The Braves Country Battles will be focused on creating a fun baseball experience in a friendly yet competitive atmosphere. The Battles will take place in each state within Braves Country and will culminate in Atlanta at the Braves Country Championships (formerly Braves Youth Baseball Classic) in July.
All proceeds from the Braves Country Battles will be reinvested in communities to help grow the game, including: free clinics, uniforms, equipment grants and donations, and field refurbishments. We look forward to seeing you at the Battle! Go Braves and Chop On!
May 18-19

Location: Wills Park and Webb Bridge Park
Address: 1755 Old Milton Parkway, Alpharetta, GA 30009 and 4780 Webb Bridge Rd, Alpharetta, GA 30005
For LIVE updates on Scores and Team Schedules follow this LINK

Braves Country Battles_ Georgia Schedule.pdf
Tournament Schedule
Thursday, May 16th - Braves vs Cardinals Game and Pregame Parade
Saturday, May 18th - Pool Play, Welcome Ceremony, Team Photo with Braves Alumni, and Skills Challenge

8:00 AM - 8:00 PM - Pool Play Games - Follow this link
12:00 PM - 1:00 PM - Welcome Ceremony, Team Photo with Braves Alumni at Wills Park Field Four
1:00 PM - 6:00 PM - Skills Challenge (Home Run Derby, Golden Arm Pitching, and Fleet Feet Base Running)

Sunday, May 19th - Bracket Play and Championship Games

8:00 AM - 8:00 PM - Bracket Play, Championship Games, and Award Ceremonies
Tournament Format
Pool play tournament that leads into a single elimination bracket to determine a winner. Three (3) game guarantee (weather permitting).
Age Divisions: Playing age is determined by the player's age as of April 30th, 2019.
6U $450 per team
7U $450 per team
8U Kid Pitch: $450 per team
8U Coach Pitch: $450 per team
9U: $500 per team
10U: $500 per team
11U: $500 per team
12U: $500 per team
13U: $550 per team
14U: $550 per team
15U: $550 per team
16U: $550 per team
Hotel Blocks: If you are coming from out of town here are some discounted hotel options for your teams and families

Braves Country Battles, Georgia Hotel Blocks.docx
Each Participant Receives
Braves Country Battles t-shirt and Braves swag bag
One (1) free ticket to a select Braves game

Additional details will be shared closer to the event.
Registration Guidelines

If space is available, your credit card will be charged automatically.
Birth Certificates must be submitted via the online website (document upload).
Waivers must be signed by all players and coaches participating in the tournament (this is completed online from your team dashboard)
Refund Policy
If your team cannot participate for any reason, a refund will be administered. Please communicate to our staff as soon as a problem occurs so that we can act swiftly to fill your team's spot.
Rain Policy
If rain or other acts of God interfere with gameplay and the game(s) cannot be resumed, the score shall be the same as it was at the end of the last COMPLETED INNING. If the game is a tie and cannot be resumed during the scheduled time, it will end in a tie. Please be aware that the game schedule will stick with the set playing times when games resume. There will be no makeup games due to rain unless it is the championship game where a mutual time between the Braves and coaches will be agreed on. If a game cannot be played due to weather, the game will be canceled.
Use the form below to filter by sport, season, day(s) and/or location; or scroll to view all programs.
---
Team Fees

Regular

$500.00 per team

Team Fees

Regular

$500.00 per team

Team Fees

Regular

$500.00 per team

Team Fees

Regular

$500.00 per team

Team Fees

Regular

$500.00 per team

Team Fees

Regular

$550.00 per team