Braves Country Battles: Tennessee Baseball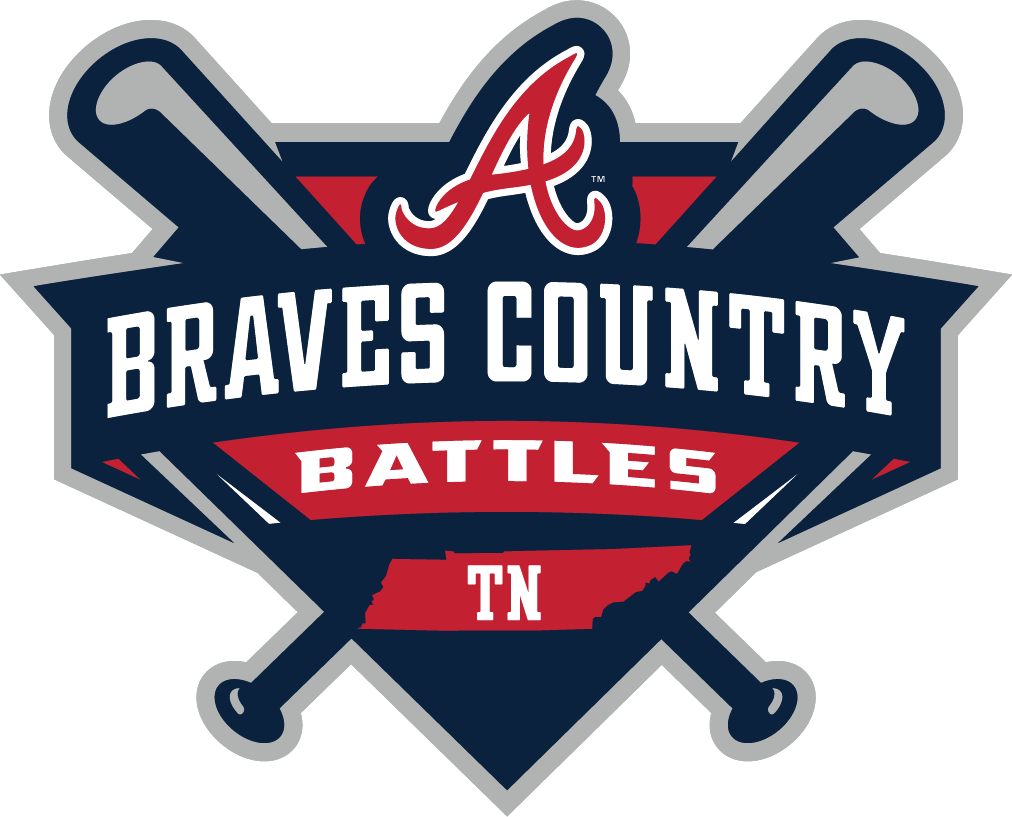 The Atlanta Braves will be bringing youth tournaments to each state in Braves Country, as a part of our Growing the Game initiative. The Braves Country Battles will be focused on creating a fun baseball experience in a friendly yet competitive atmosphere. The Battles will take place in each state within Braves Country and will culminate in Atlanta at the Braves Country Championships in July. All proceeds from the Braves Country Battles will be reinvested in communities to help grow the game, including: free clinics, equipment grants and donations, and field refurbishments. We look forward to seeing you at the Battle! Go Braves and Chop On!
Dates: February 28th - March 1st
Location: Cane Ridge Ball Park, Nashville TN
Address: 419 Battle Road, Antioch, TN 37013
Tournament Format
Pool play tournament that leads into a single elimination bracket to determine a winner. Three (3) game guarantee (weather permitting). Game rules will be shared with team managers and coaching staff.
Age Divisions: Playing age is determined by the player's age as of April 30th, 2020.
8U Coach Pitch: $300 per team (max of 8 teams)
9U: $350 per team (max of 8 teams)
10U: $350 per team (max of 8 teams)
11U: $350 per team (max of 7 teams)
Registration Guidelines

If space is available, your credit card will be charged automatically.
Waivers must be signed by all players and coaches participating in the tournament (this is completed online from your team dashboard)
Every coach is responsible for providing and carrying documentation of birth for all players on their roster for the duration of the tournament.

Acceptable forms of identification include:Birth Certificate, Passport, State ID, Any other government issued document
Team Registration Includes
Players and coaches will receive one (1) complimentary ticket that can be used for select Braves home games

A ticket link will be provided to players and coaches with a code after the tournament

Teams are invited to participate in a skills challenge and take a photo with a Braves Alumni (the photo will be shared upon completion of the tournament)
Tournament Schedule
Friday, February 28th : Welcome Ceremony, Team Photos, & Skills Competitions

6:00 PM, Welcome Ceremony (No Gate Fee for Friday events)
6:10 PM, Team Photos with Braves alumni
6:30 PM - 9:00 PM, Skills Competitions (Home Run Derby, Golden Arm Pitching, and Fleet Feet Base Running)

Saturday, February 29th - Pool Play


8:00 AM - 10:00 PM- Two (2) Pool Play Games per Team

Sunday, March 1st - Bracket and Championship Play


8:00 AM - 8:00 PM - Single elimination bracket play leading into championship games
Refund Policy
Refunds will only be administered if our staff is given at least three (3) weeks written notice prior to an event OR under extreme circumstances on a case by case basis. Please be considerate of our planning and execution of all events, including other teams' plans as this may affect a larger group. We want to be as accommodating as possible for all parties involved.
Team Classification/Division Breakdown
In an attempt to keep the tournaments fun and competitive, we are asking that each team self classify during the registration process. We have gathered different classification terms and descriptions to help clarify what each division means. For smaller events, this may mean everyone still plays together for pool play but then we break out the teams into Gold/Silver for bracket play. For larger events, where it makes sense, we would create separate divisions to be played for both pool play and bracket play. All in all, the goal is to create a good experience for all teams involved. Below is a breakdown of each classification:
D1: Major/All-Levels of AAA, Competitive Nationally and Super-Competitive Regionally

D2: Medium / Level AA, High-Level Intermediate, Competitive Regionally and Super-Competitive Locally

D3: Low A All-Levels of A, All-Stars, Rec-Level Intermediate/Beginner, Competitive Locally

Rec: Local Recreation Teams, Beginner, Competes & Plays Locally
Powered by: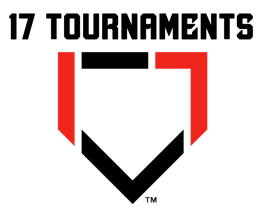 Use the form below to filter by sport, season, day(s) and/or location; or scroll to view all programs.
---
Team Fees

Regular

$300.00 per team + $3.00 Processing Fee

Team Fees

Regular

$350.00 per team + $3.00 Processing Fee

Team Fees

Regular

$350.00 per team + $3.00 Processing Fee

Team Fees

Regular

$350.00 per team + $3.00 Processing Fee

Team Fees

Regular

$350.00 per team + $3.00 Processing Fee